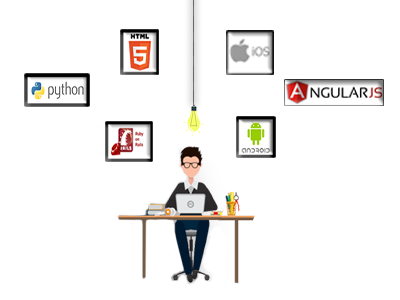 Web/Mobile Application Development
Web/Mobile Application Development
A well-made web/mobile application assures strong presence of the product in the digital world today. It is the first impression of the business that a user gets. At Uthsara, we use the latest technology/design methods to build awesome web/mobile applications that suits your business needs.
We have a dedicated team that blend the pixels to turn your imagination into reality and pace up the growth of your online business. We have a perfect blend of expertise and experience to offer.
"Data is a precious thing and will last longer than the system itself" ~Tim Berners-Lee
Empathic Architectural Designs & Development
Empathic Architectural Designs & Development
Yes, we help you make your life time dream come true. We create Innovative designs that are functional and operation efficient. From Site analysis through Data collection to Idea generation, Product analysis and 3d visualisation, we provide you with the best design.
We assist you from Initial phase of conceptual design to Interior Design, Detailed Survey, Structural Analysis, Bid Document Preparation, Contractor Bidding and/or Negotiation, Contract Administration, Construction Management and Supervision, Valuation, etc.
"Life is architecture, and architecture is the mirror of life" ~I. M. Pei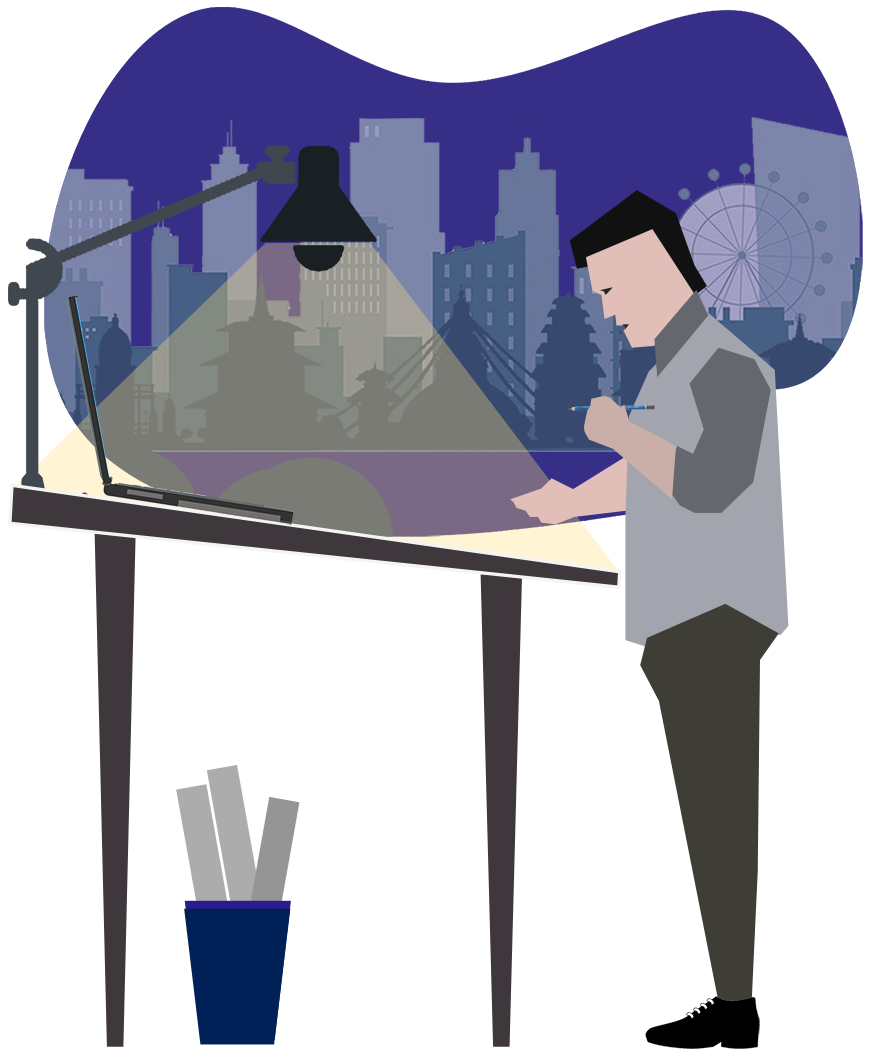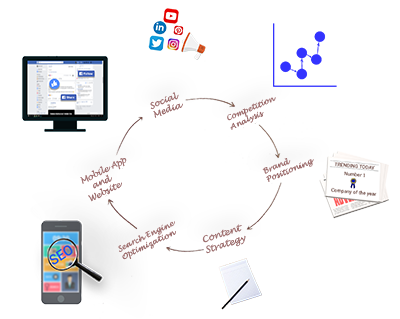 Digital Marketing
Digital Marketing
A business needs good marketing strategy and policy to excel in the market. Your marketing techniques decide the perception of the customer towards the product. We provide marketing consultation and strategy development service to boost the market value of your brand and product.
We have experts on Search Engine Optimization, Social Media Optimization, Pay Per Click Ads and Social Media Advertisement. Our digitally driven team gives your business a global exposure and keeps regular interaction with you to establish trust and productivity. Client satisfaction is of utmost priority to us.
"Good marketing makes the company look smart. Great marketing makes the customer feel smart." ~Joe Chernov